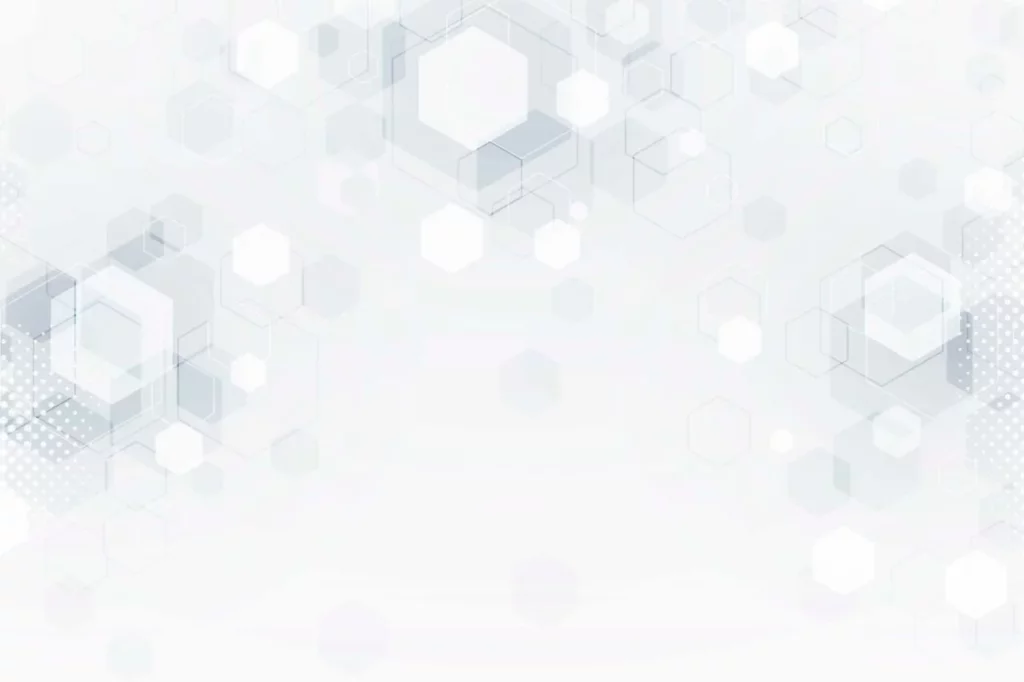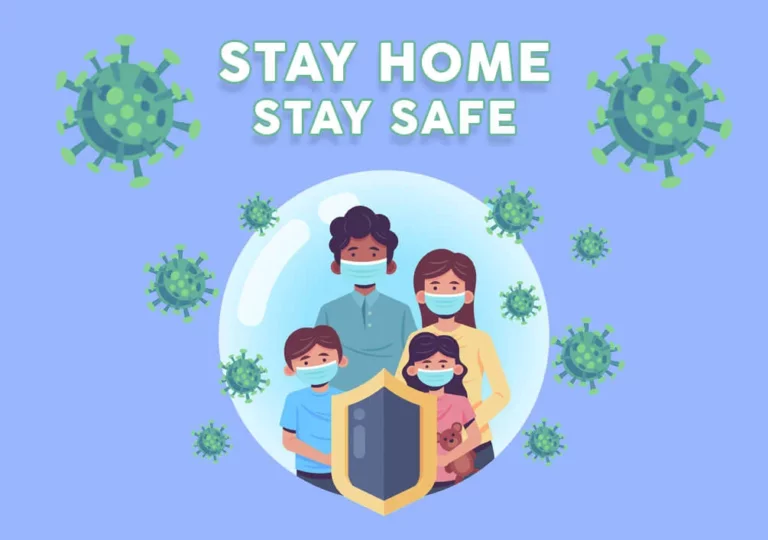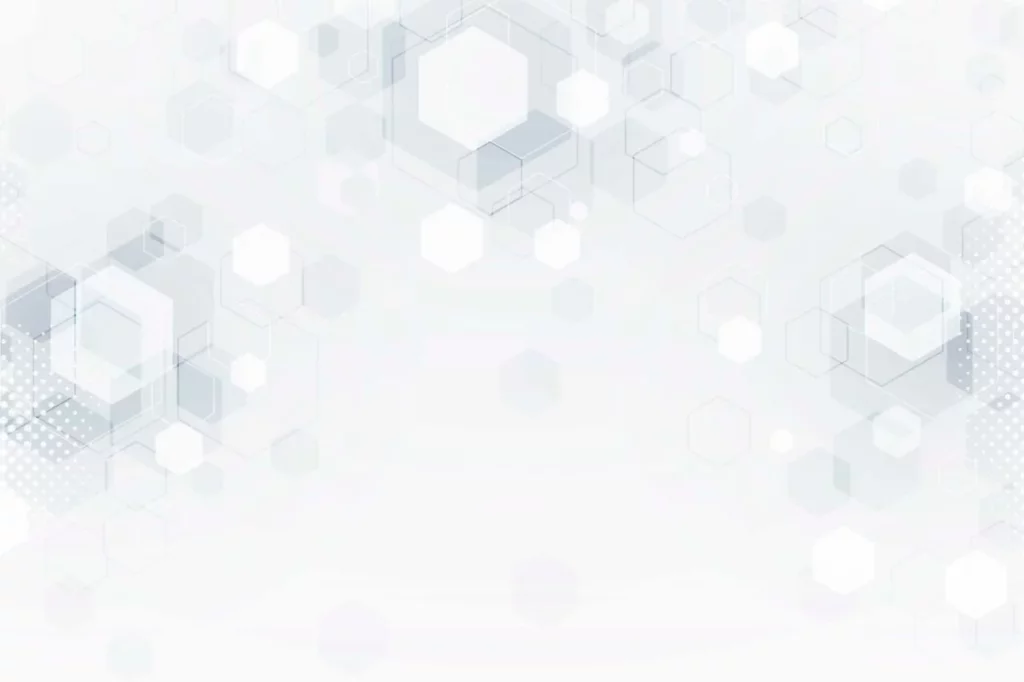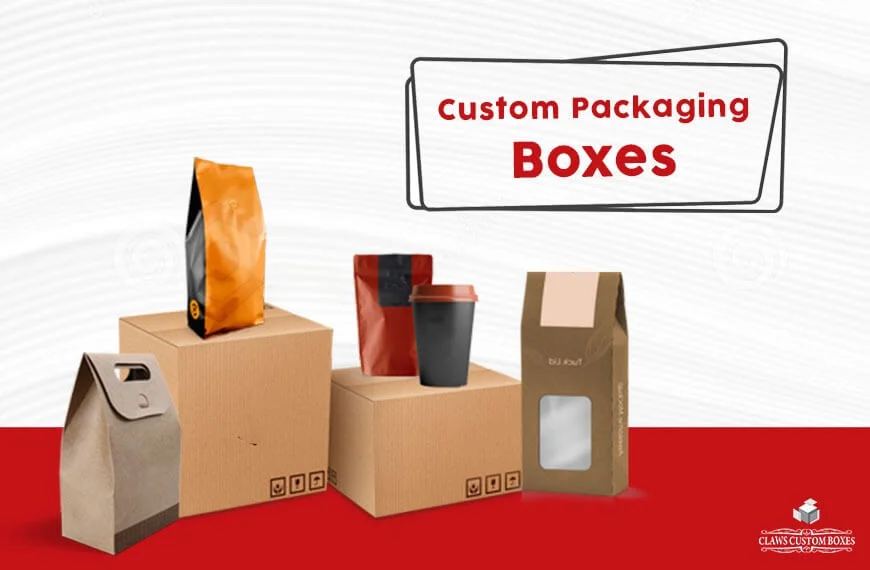 Australia #1 Trusted Custom Boxes Company
Claws Custom Boxes Your Best Destination in Quest of
Packaging Solutions
Claws Custom Boxes is a top-notch packaging company in Australia working to fabricate exceptional custom packaging boxes for various industries. We design and create boxes in all shapes, sizes, and designs. You can get fully customize packaging boxes with your brand's logo, name, and specifications at affordable rates. Get quality retail packaging solutions for all niches or products you need!


High-quality Offset printing



Get Custom Boxes in All Styles with Promising Quality
Claws Custom Boxes (in Australia) is providing premium packaging boxes and services at economical rates. We value our customers over all things and fabricate the boxes by using innovative printing and designing techniques. At small and large levels, we deal with many businesses and companies to cater to all their branding and packaging requirements. Our professional team of workers and expert designers work exactly according to the latest standards while never compromise on quality.
Get stylish and fascinating shapes of custom boxes for any product you are dealing with. We give you full customization control to choose any dimension, material, and design you want. Also, you can take help from our proficient and expert designers that can assist you each and everything. Customer satisfaction is our key priority while we accomplish all the procedures by giving attention to every detail. With vast experience in the packaging and printing industry, we can produce extremely creative, high-quality, premium, and reliable custom boxes for your business.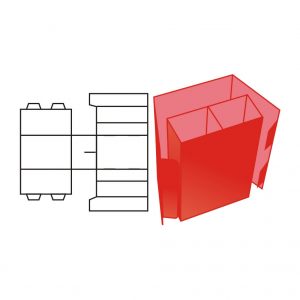 Mitha Choudhury

I received all the boxes and they were perfect! Loved the color and the inserts matched perfectly and were packaged conveniently for us to insert into the box. I'm really happy with the service and i'll definitely be back for more packaging requests in the near future! Even with an initial error in the production stage, communication was really good and resolution quickly provided. Great company to work with. - 3/04/2021