Please follow these simple guidelines to set up and prepare your files for output.
Die-Cut Template Paths
After the confirmation of your order, we will be sent you a model of your artistry so that you can confirm the size and dimensions of the die-line for which you ordered the creation of artwork. After receiving the model, you have to confirm whether there are any cut-outs, adhesive region, safe viewable regions, folding lines that must be kept in mind while designing the layout of your artwork. Moreover, you are supposed to provide the font size, font style, all the images related to your artwork. Also, you have to create folders on CMYK(Cyan, Magenta, yellow, and black)mode, a mode in which these four colors are mixed to produce the desired color of a document.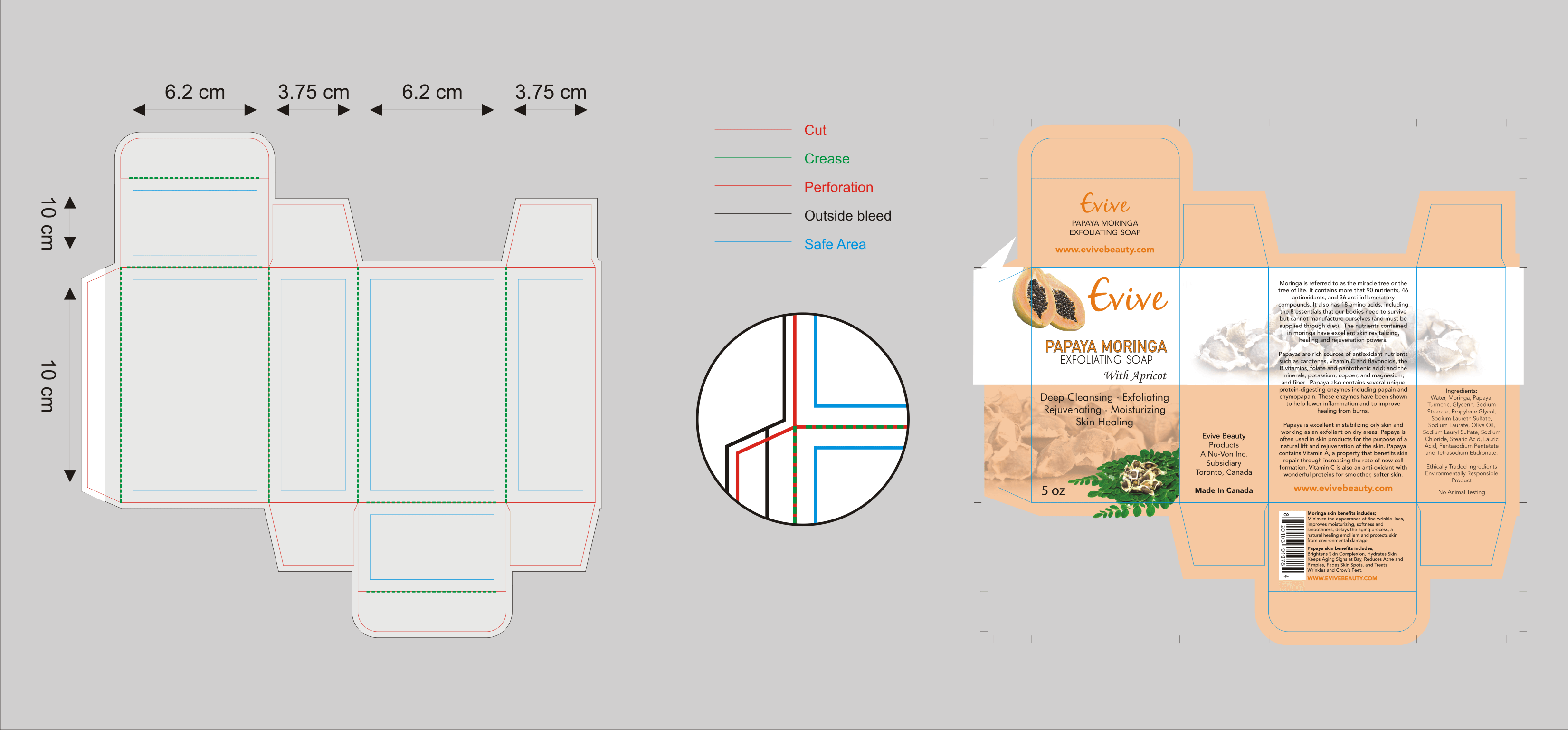 Cutting
The lined area(blue)on your model indicates the area which will be trimmed while making your artwork.
Crease
The lined area(red)on your model refers to the region which will be folded to design your artwork.
Perforation
Perforation refers to a small hole in a material.
Outside Bleed
The lined area(green) shows how much area of the artwork should be extended to improve the quality. The minimum bleed must be of 0.125 inches for the validation of the file.
You can also request a sample box before the real product to make sure that the box has correct dimensions, font style, font size, and design.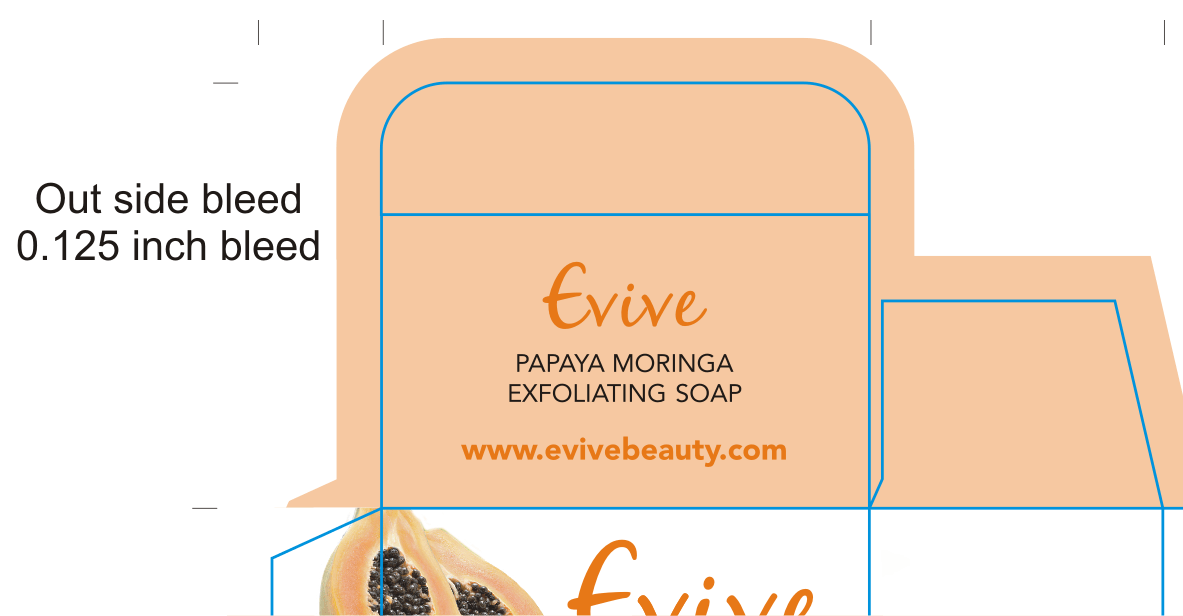 Samples: CAD sample / Mockup sample
You may also request sample box before production, It ensure the carton is in correct dimension for your product & shipping package as well as your box style design.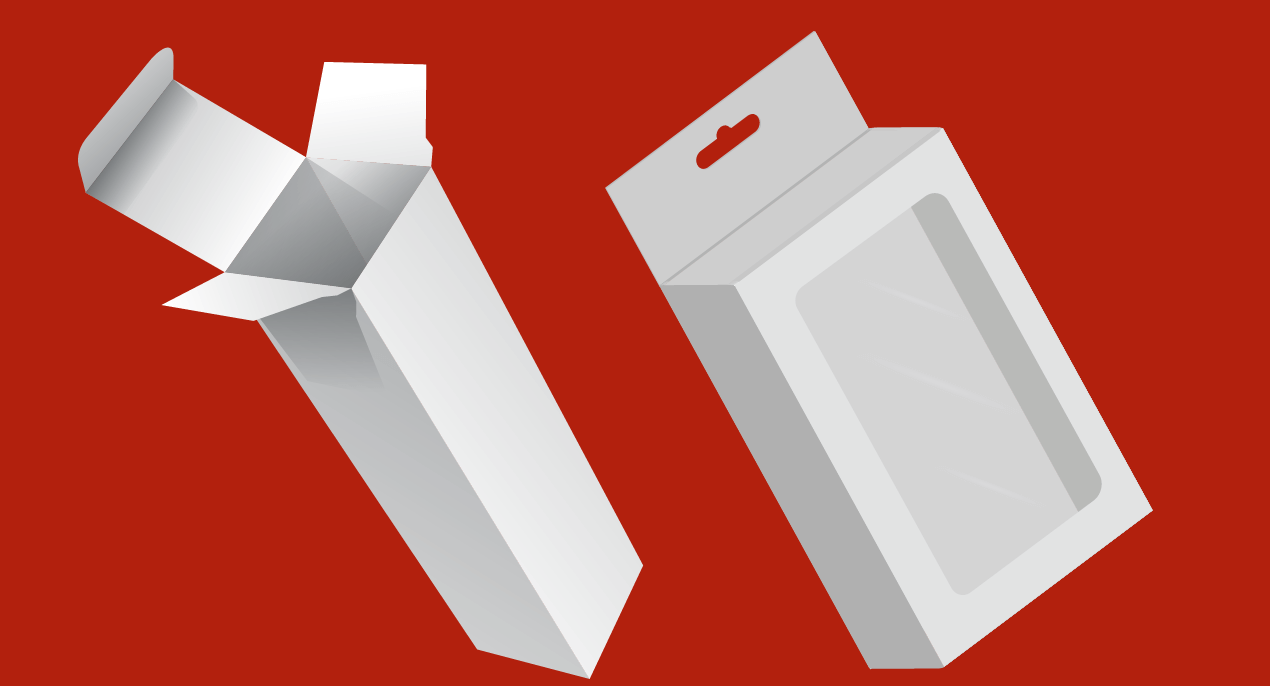 CAD Sample
CAD sample is a tester, a plain demo box in which there is no printing produced from an expert cardboard plotter machine. The main purpose of this CAD sample is to make sure that the box is in the correct dimension for your item, shipping package, and the provided design of the box. To have a correct final package, the CAD sample is recommended so that later you won't have to face any sort of trouble.
Mockup(Full-Color Sample)
Mock-up is a demo box in which printing is done from a professional cardboard plotter machine. It is highly recommended to you, to make sure that the carton is an incorrect dimension for your product, shipping package, and the provided design of the carton. If you don't want to face any sort of problem with a final box, then you should request the mock-up before.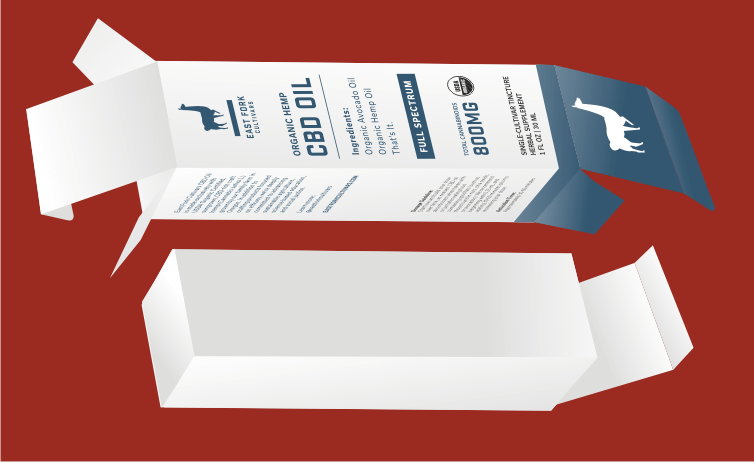 Accepted File Format:
Following are the accepted file formats:
Adobe Illustrator AI Press Quality
High-Quality Print PDF
Image And Resolution:
If you are providing a four colored image then it should be in CMYK(Cyan, Magenta, Yellow, and Black) mode, at a minimum of 300 dpi(Dots per inch) at 100% size.
If you are sending a single colored image, then make sure it is in vector form.
Do not send images in JPG format.
If your artwork has some additional linked images, you are supposed to embed them as no missing linked image will be issued from our edge.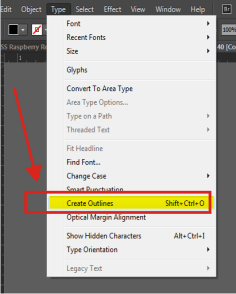 Fonts
Before sending us fonts, make sure that it is converted to outlines.
If there will be any missing font, then it will not be issued from our edge.
Always send the font with your file, in case you will send separately then maybe we will not receive your fonts with a print-ready file which will cause the problem in the printing.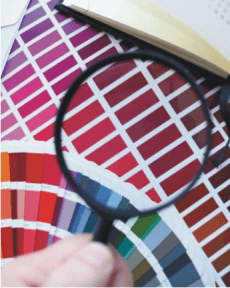 Color Matching:
We are not accountable for any color coordination or ink thickness on the colors provided by clients. We have screen proofs that are capable of casting the layover, image proportion, accuracy of text but not the color or thickness. So, before ordering, always think about the colors contrast that what will they look like, in the end, we will not be accountable.
Artwork Files: Suggestions And Guidelines

  The die-line templates and artwork should be in different layers.


  All the fonts must be outlined.


  The four sized images should be in CMYK mode.


  The single lined image should be in vector form.


  At least a 0.125-inch bleed is required around your artwork.


  There will be no change in dimensions or orientation of die-line templates.
 If your artwork file does not meet our specifications, this may result in delays to your schedule and/or additional fees. Claws is not responsible for any printing errors that can arise as a result.