Friction Tuck
Top loaded design.
The fixing structure utilizes the erosion between the slit lock between the tongue, dust fold, and the panels to create a closing.
It is one of the most widely recognized closure structures for box styles.
Medium level strength
Appropriate for little, lightweight things, for example, everyday necessities in pharmaceutical packaging.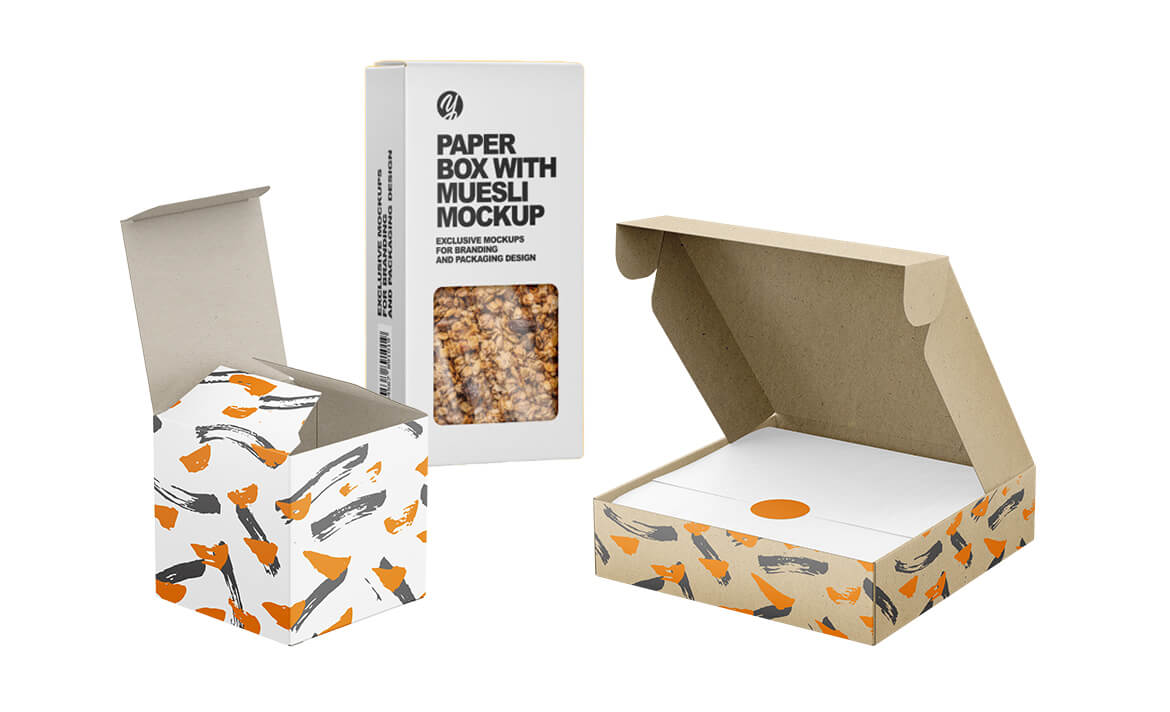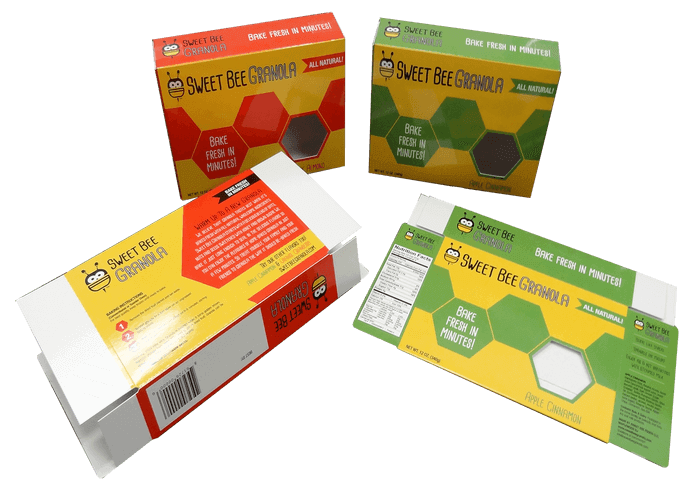 Seal End
End loaded design
the structures are panels, sealed to the glue, and attached the flaps with the base box that adhere together.
The Locking solidity and reliability of the seal ensure that the things or content which is inside are secure and untouched.
the structure style has a glue seal which is less suitable but it is perfect for industries with programmed packaging lines such as food industries.
Snap lock bottom
Top loaded design
The snap-lock bottom is also referred to as 1-2-3. Which points to the three steps of completing the closure, which makes it easy for assembly.
Simple structure and base closure are ideal for the heavier products to be packaged with all your desired customization you choose for your brand exposure.
It is an economic option that retains strength and tiredness in the closure.
It is a low-cost and economical option for large volume orders.
Snap lock bottom boxes are used for many categories such as cosmetic or food products.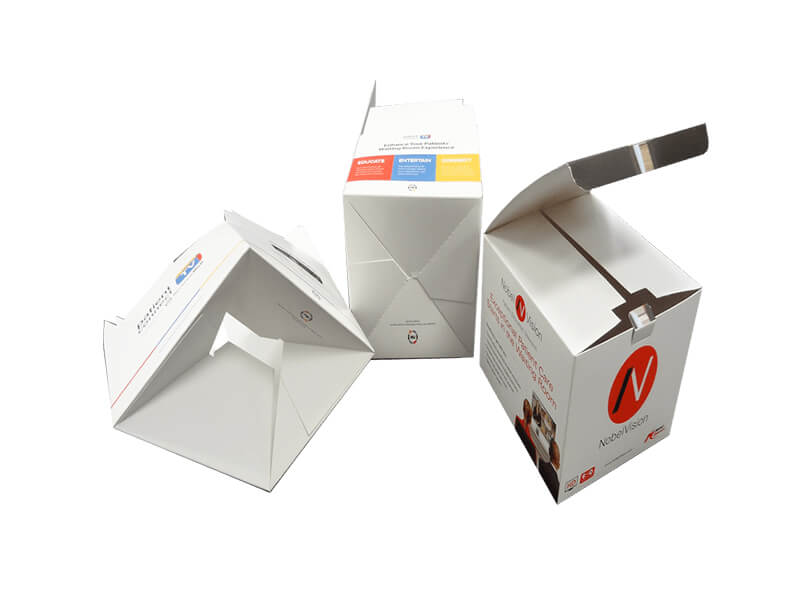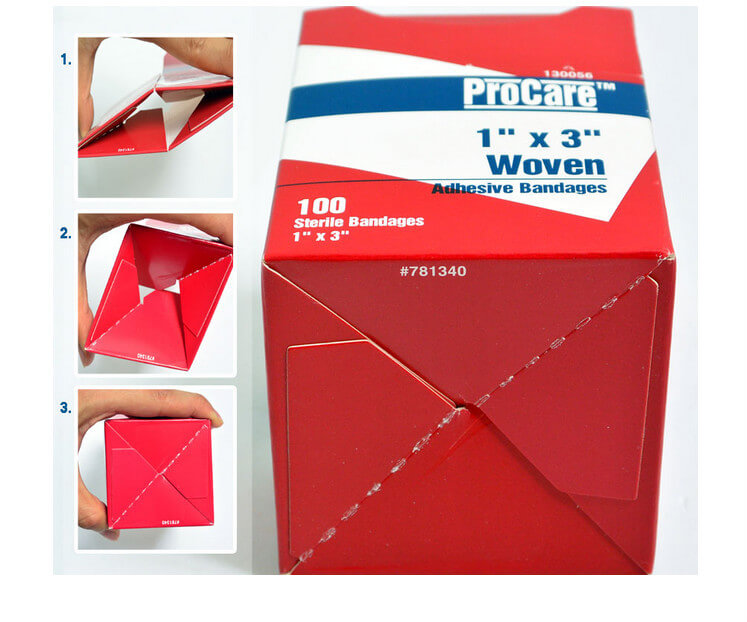 Automatic lock bottom.
The automatic lock bottom points to the box base and body that can be molded into a nice and flat plate for compatibility.
These boxes have a sophisticated structural design with a bottom that gets locked automatically when squeezed.
The structure is a little complex so, it cost higher then the other boxes •These boxes are perfect for the big orders such as 10,000 cartons.
It is a top-loaded design and ideal for small food and beverage products including tea or coffee bags.
6 corner glued
Top loaded Design
This is quite similar to 4 corners glued, it features 4 glued flaps on the bottom of the box whereas the remaining 2 are located on the lid.
It is easier to assemble by hand and doesn't need a higher unit cost as it is costly and only need a complex glue set up
It is ideal for the muffins, pastries, gifts, and other goodies.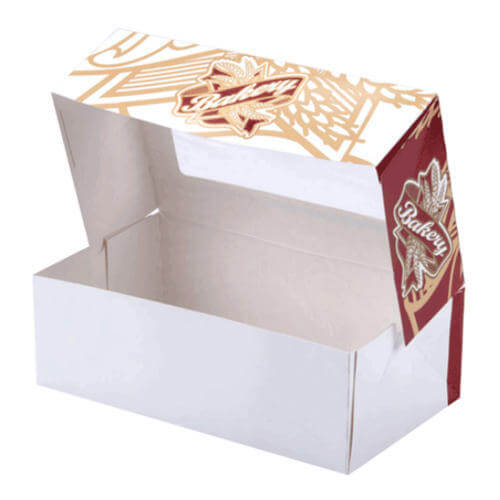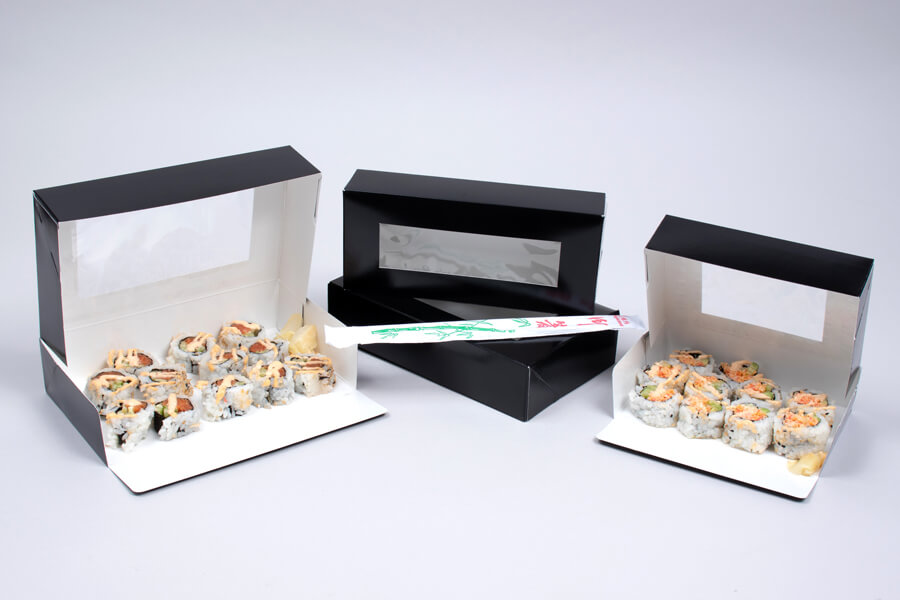 4 corner glued
Top loaded design
It is built with rigid and sturdy material.
It has the finest stackability with double layers on every side (3)
All the corners are glued before the setup time when being packed to reduce time.
This box has an expensive rate as it has a complex glue set up and slower run speed.
They are ideal for gift products and pastries.